OUR STORY
Let's take our health and the planet into our own hands. Let's work together to create a healthier, more sustainable world for now and generations to come.
Drink
fresh
drink
pure
drink
paani
Bring copper back into your life...
The Covid-19 pandemic highlighted just how easily bacteria can be spread and wreak havoc on our health. In response to this realisation, Paani was created in 2020, with an important mission: bringing back history by reintroducing the oldest metal on earth – copper!

Throughout history, copper has been renowned for its natural anti-bacterial properties. After a long gap, we are thrilled to be bringing this ancient treasure back with a modern twist into our lives.

We want to ensure everyone has access to safe and clean water but to also do our part in cutting down plastic usage worldwide, together we can create a future that is healthier and cleaner for all.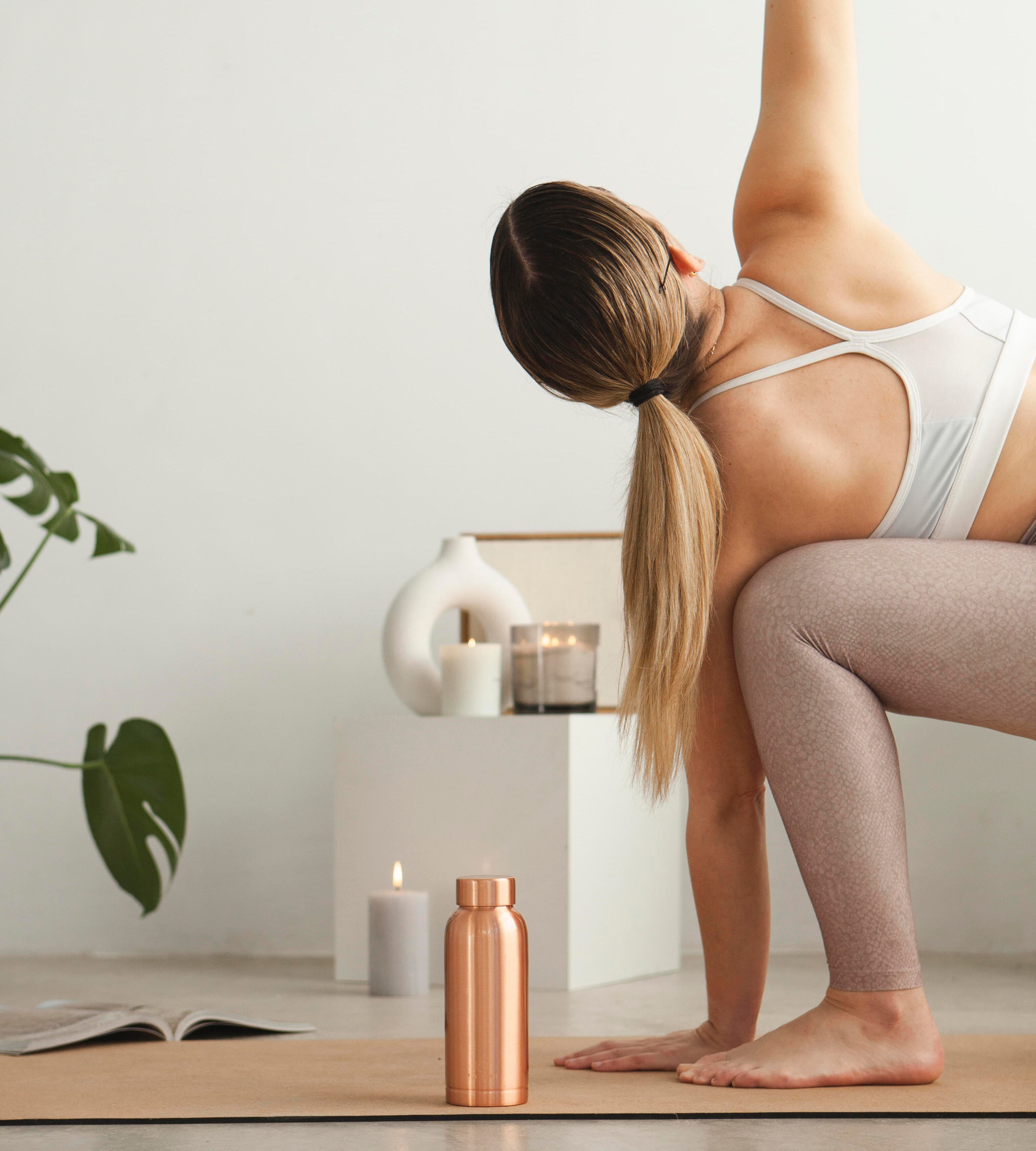 Make a Difference With
Paani...
At Paani Bottles, we are deeply committed to making our world a better place for everyone. That is why, each and every bottle is handcrafted with love and care by experienced artisans.

Not only do our reusable water vessels offer health benefits such as killing bacteria and viruses naturally due to its inherent disinfectant property; but they're also an environmentally friendly alternative to single use plastics!

By using a reusable product like Paani Bottles, you can make your own contribution towards healthier living, sustainability and preservation of the environment!

So if you want to make a positive difference in the world, join us today and make sure that that you always Drink Fresh. Drink Pure. Drink Paani.

#MyPaani
Give a little, Get a lot back!
"Everyone should have the right to access clean water."
Here at Paani, we have unlocked the ancient secrets of Ayurveda and coupled them with modern science to create reusable water bottles that are perfect for keeping hydrated correctly. This revolutionary combination not only delivers enhanced health benefits, but it also reduces plastic waste in our world – one bottle at a time! Your purchase of a single bottle automatically contributes £1 towards ocean protection.